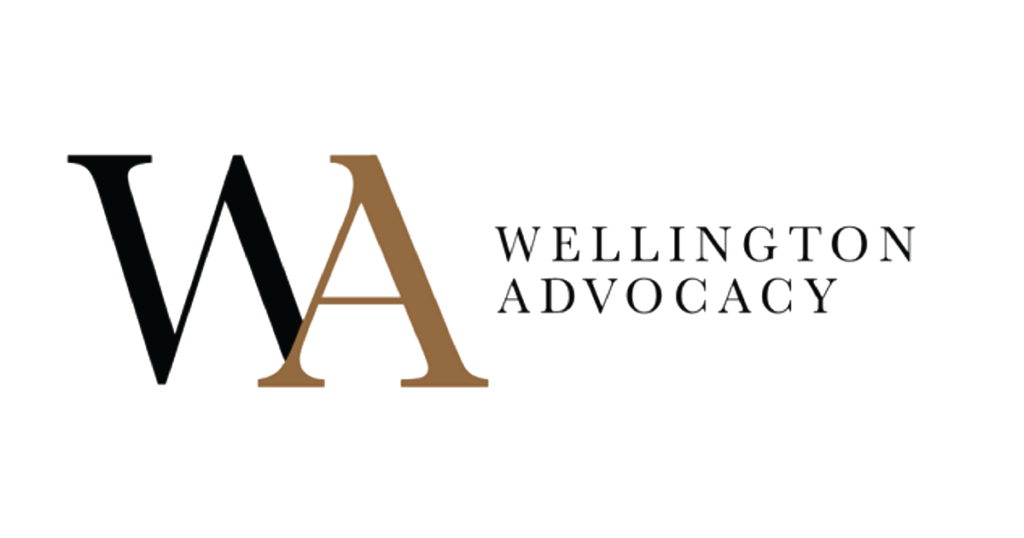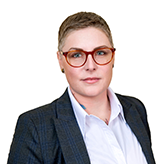 Leah brings two decades of experience in both the private and public sectors. Leah provides expert advice to leaders and organizations that hones in on core goals and drives outcomes. She is the former Director of Communications to Rachel Notley and the Alberta NDP Caucus and served as a senior advisor to former Premier Rachel Notley during the NDP's term in government. Leah has a master's degree in political science from the University of Alberta and an honors degree in political science from Carleton University. She is also an occasional commentator. Her recent appearances include CBC's Power and Politics, CBC Calgary's political panel, CPAC, CTV National News, CBC's Alberta at Noon, and the CBC podcast West of Centre.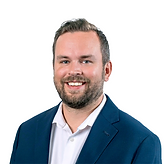 Brad is a longtime political activist in Alberta serving as a senior advisor to provincial political parties. Brad has a long track record of navigating the Government of Alberta's political and department levels to deliver unparalleled value for clients. Brad has also served as a professional fundraiser for political parties and political action committees in Alberta. Brad is an energy expert having worked with numerous energy companies in his time with the Canadian Association of Petroleum Producers.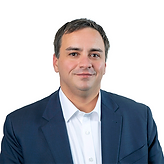 As the founder and Chief Executive Officer of Wellington Advocacy, Nick draws on his 15 years of political experience across Canada to advise the senior leadership of some of Canada's largest companies and associations. Prior to Wellington, Nick directed issues management for the Prime Minister of Canada, served as Chief of Staff to the former Premiers of British Columbia and Alberta, and as a political party Campaign Director.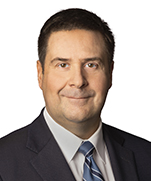 Arthur Hamilton is a partner in the Litigation and Dispute Resolution, Insurance, and Fraud and Asset Recovery groups at Dentons. He advises public and private companies, institutional clients and regulated parties on a wide range of disputes and proactive risk mitigation strategies to avoid compliance failings and protracted proceedings.
Clients facing complex disputes, contract and business tort litigation, financial institution and regulatory litigation, as well as administrative law and governance issues, choose Arthur because his approach extends beyond simply executing the steps required in the litigation process. He provides complete file management and demonstrates exceptional commerciality, analyzing the spectrum of issues and developing a strategy that considers the broader implications a litigation position may have on a client's business, operations and reputation.
Known for his organizational acumen, Arthur's mandates routinely involve disputes with multiple parties, multiple issues and, in some instances, multiple decision-makers across numerous jurisdictions. Clients benefit from his ability to manage a large number of stakeholders on complex disputes, providing peace of mind that coordination and file management is a seamless experience.
Wellington Advocacy, Vice President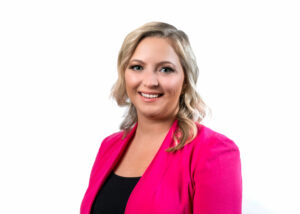 With more than fifteen years of experience in Ontario provincial politics, Trisha has an instinctive understanding of government relations, stakeholder management, communications and relationship building. Trisha has worked for the Leader of the Ontario PC Party, Ontario's Minister of Education, and as the Manager of Government Relations for one of Canada's largest universities.